Alex Mountford, Client Manager
Alex has worked in the motor trade for the last 20 years, with most of that time being spent in the luxury and prestige market. Having worked at various dealerships including BMW, Mercedes, Land Rover and Porsche.
Alex's supreme product knowledge and calm demeanour ensure that any customer is made to feel immediately at ease and comfortable to go ahead and realise their dream purchase.
Away from work Alex's time is mainly filled with his young family.
Dream car – Porsche 918 Weissach package
Email: alex.mountford@lawtonbrook.co.uk
Mobile: 07738 983732
Nicholas Burke, Group Buyer
Having spent 25 years working in the super car sector for Ferrari, Aston Martin, Rolls-Royce and Bentley, Nicholas has a great understanding of the market
3rd generation to go into the prestige side of the motor trade, following the footsteps of father and grandfather.
Enjoys motorcycling and walking with the dog.
Dream car – Bentley S3 Continental Convertible
Email: nicholas.burke@lawtonbrook.co.uk
Mobile: 07711 188884
Edward Corner, Head of Valeting
Ed is responsible for preparing the full range of prestige and luxury vehicles offered by Lawton Brook. Ed's attention to detail gained over his time with Lawton Brook and 5 years previously with another prestige car dealer, help to ensure that we only deliver vehicles that are detailed to the very highest standards. Outside of work, Ed likes to relax by walking his dog Chase.
Dream car – GTR Nismo
OUR STORY
Established in 1996, Lawton Brook is one of the UK's leading suppliers of luxury, 4×4 and high performance vehicles. All our stock is hand-picked to ensure that we only offer the very best vehicles from the world's leading marques, including Ferrari, Lamborghini, McLaren, Aston Martin, Porsche, Bentley, Land Rover, Range Rover and many more.
Many of our staff have worked at management level for several years with major luxury car brands. This allows us to offer a wealth of knowledge and expertise, ensuring an outstanding purchasing experience. We are honest, approachable and accommodating – nothing is too much trouble for our friendly staff. First and foremost, we are all car enthusiasts and we are passionate about offering a level of service that is truly second to none.
Our reputation for excellence is based on our ability to supply the perfect car and finance package, tailored to meet your individual needs. Our pre and post sale support is unrivalled – our aim is to create a long-lasting professional relationship with every customer. Our measure of success is the level of repeat and referral business that our approach brings.
If we do not have the vehicle you are looking for in stock, we will endeavour to locate the perfect marque and specification you desire. With our combined experience and breadth of knowledge of the prestige car market, we are confident we have the contacts available to supply almost any vehicle.
For even greater peace of mind, we commit that when the time comes to change your new car, we will always buy it back from you regardless of whether or not you choose to buy another car from us.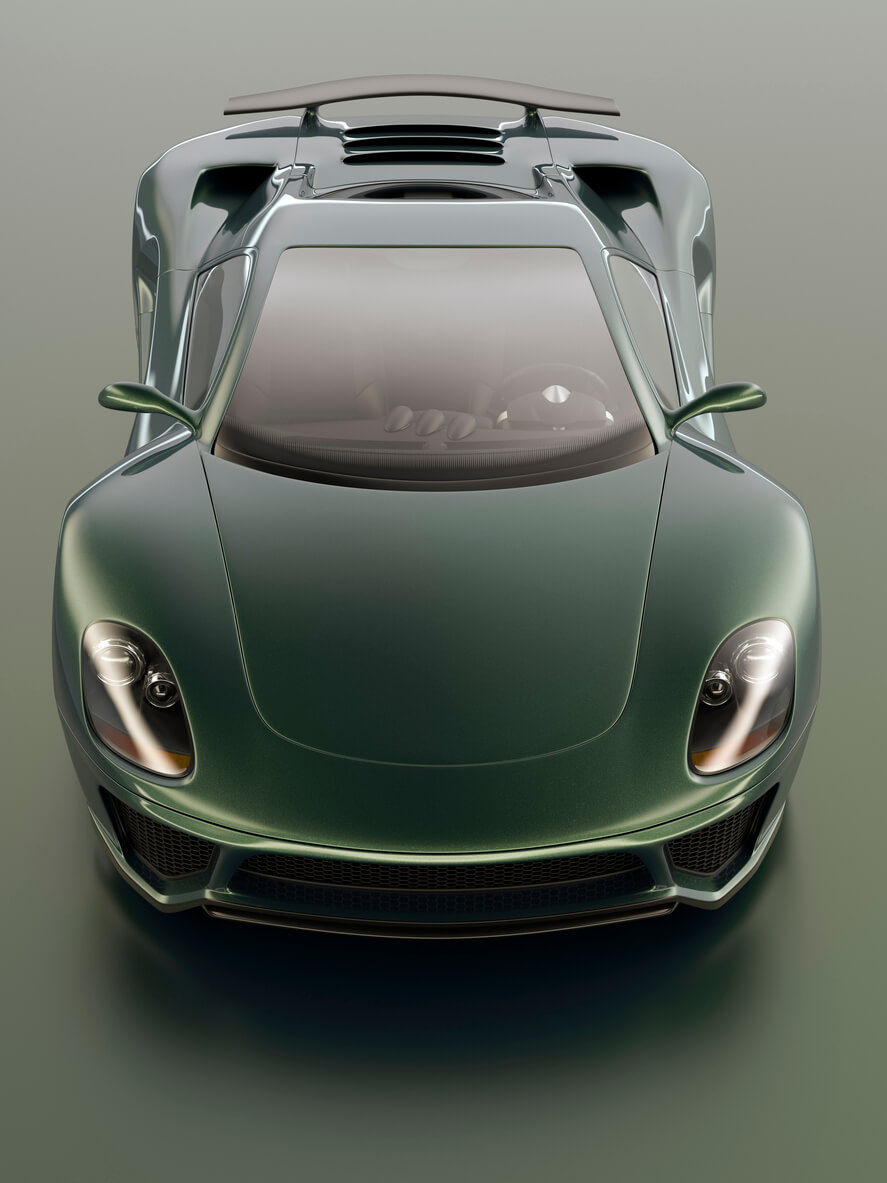 OUR WARRANTY
Here at Lawton Brook, we offer the very best vehicles for sale. For your peace of mind, we also offer a fantastic warranty product, so that if your pride and joy does require any unexpected repairs further down the line, you are not impacted financially.
Our warranty partner is WMS Group, one of the country's foremost prestige car warranty companies. If required, rectification can be carried out at either main dealer or specialist repairers.
The vast majority of mechanical and electrical components are covered, and WMS will be on hand to cover the costs of repair in a timely and efficient manner, should the need arise.
Lawton Brook supply a 6 month WMS warranty as standard on all our cars, where the manufacturer's warranty has already ended. An extended warranty is available at a reasonable cost, up to a maximum of 3 years as required.
LAWTON BROOK AND URBAN TRUCK
Lawton Brook are approved installers of URBAN Truck products, and have uplifted many Land Rover Defenders to give them the distinctive URBAN look.
URBAN Automotive are at the cutting edge of bespoke vehicle manufacture in the UK. The URBAN Truck brand was created in 2013, offering a fresh approach to customising the iconic Land Rover Defender. The URBAN team have gone from strength to strength, and now offer their services for Range Rover vehicles. They are also scheduled to launch their Lamborghini and Bentley programs in the first half of 2018.
Enlarged black wheels with an aggressive stance, often complimented by a contrasting black roof, and OEM style LED lighting offer immediate improvements over the standard fitted options. Further enhancements include gloss black grilles, vents and light surrounds that instantly give a stylish, modern look. A smaller steering wheel, combined with upgraded suspension components and stiffer springs, give the driver an instant sense of control and improved manoeuvrability.
From basic 'Design Packages' to fully customised builds, URBAN and Lawton Brook have the knowledge and expertise to build your ideal Land Rover Defender 'by URBAN Truck.'
To find out more, call 0800 612 2707.